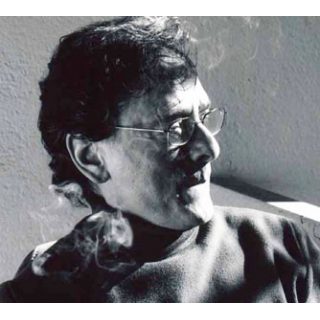 Buenos Aires Argentina – 1941
Luongo creates stunning images and takes full advantage of his color pallete. In 1996 he was commissioned to create works of art to commemorate the sport of soccer, "Where the World Comes to Play" and "America's Team". He was commissioned again in 2002 to create an image for the Salt Lake City Olympics and did so with a piece entitled "Slopes to the Sky".
"Painting and soccer are like walking to me. So natural" -Luongo
Aldo played professional soccer for the New York cosmos after graduating from the Academy of Fine Arts in Buenos Aires. He became a jewlery designer after a couple injuries put a halt to his soccer career. While being raised around the fine arts he has come full circle back to painting. Although Aldo has never enjoied being clumped into a certain group of artists, some of his favorites artists were Impressionists and he would take this label as a compliment. His art has a tendency to evoke emotion and get a true reaction out of its viewers.
He was named official artist for the Olympic Committee at the 1988 Summer Olympic Games. He was also selected two years in a row to participate in the White House Easter Egg Hunt where he hand painted eggs that are now on display at the Smithsonian.
Showing 1–16 of 28 results