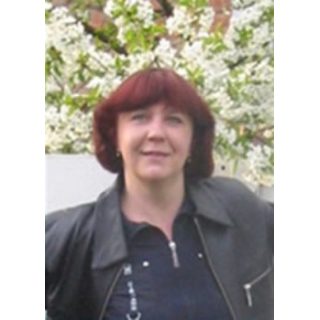 Russian Federation – 1967
Victoria Pikunova was born in the former Soviet Union on October 12, 1967. After completion of her primary education, she enrolled in the Leningrad School of the Arts, since renamed the St. Petersburg School of the Arts. She graduated from the institution in 1985.
Pikunova is well versed in many fine art mediums; however she specializes in easel paintings. She has participated in many Eastern European exhibitions as well as international exhibitions.
While maintaining a rigid work ethic for her professional career, pikunova finds time to participate in humanitarian projects. Her special interest lies in caring for disadvantaged children and helping orphans find suitable homes. Her bubbly and enthusiastic personality, combined with her kind and sensitive nature has put her to the forefront of endeavors in her region.