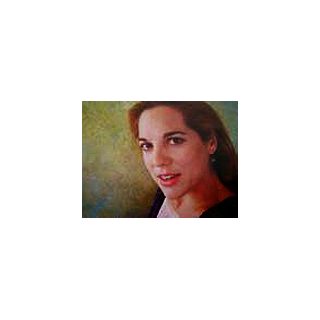 United States
As a graduate of the prestigious Rhode Island School of Design, and a native to New York city, Susan is an artist of international experience. Born and raised on a historical farm in Pennsylvania, she developed, early on, a sense of history and tradition.
Upon completion of her Masters of Fine Art, Susan traveled Europe extensively before moving to the dramatic landscapes of the U.S..
Susan has achieved a harmony and balance between her personal life and artwork which is recognized and exhibited worldwide. She has managed to fuse the classical with the new, the dramatic with the subtleties of desert beauty, a truly unique style.