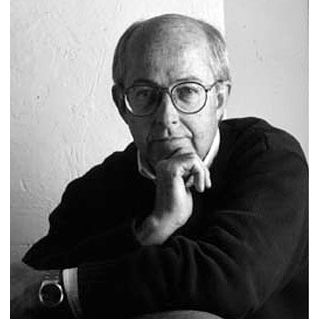 Altus, Oklahoma United States – 1939
Bart Forbes has been commissioned to create artwork for the Olympic Games in Barcelona (1992), Lillehammer (1994), and Atlanta(1996). He has created such pieces as 100 Meters, Pairs Skating Figure, Skating and Dream Team. 1986 Sport Artist of the Year.
Bart Forbes' career as a painter spans over thirty years. He has been an illustrator and a fine artist. Before painting for himself he was best known for his golf landscapes and sports illustrations. He enjoys painting Scottish landscapes that reflect a much more personal viewpoint. These paintings allow him more freedom to explore his own unique style. Through these paintings he has been able to play with texture and light in new and inventive ways.
Born in Oklahoma, and then graduating from the University of North Carolina in 1961, his art career didn't begin until after a stint in the Army. He attended the Art Center School in Los Angelos, CA. Since attending school his work has appeared all over; Georgia Pacific, General Electric, Eastman Kodak, Exxon, Pepsi Cola, Miller Brewing, RCA, and NBC. He has also designed more than 20 commemorative postage stamps for the U.S. Postal Service.
As an avid golfer himself it seemed only fitting that he cover the PGA golf tournaments, including Pebble Beach, The Players Championship and the Ryders Cup. He did not only paint golfers though, no matter what sport Forbes has been able to capture moments in time during intense sporting events.
Because of his unique talent in portraying a wide variety of sports, Forbes took a special interest with the Olympic movement. He was selected by the Korean National Olympic Committee as the official artist for the 1988 Summer Olympic Games in Seoul and produced official art for the U.S. Olympic Committee for both the Barcelona and Atlanta Games. Budweiser and Proctor & Gamble have commissioned Forbes' illustrations for Olympic Games advertising as well.