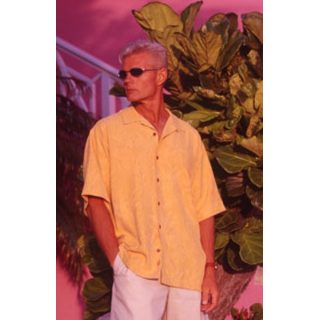 Steiner was invited by the United States Olympic Committee to create an image for the 1994 Winter Olympic Games in Lillehammer Norway. His image represented the sport of bobsledding.
Frank Steiner graduate from Washington University in St. Louis Missouri where he still resides. His work has been recognized by the New York Society of Illustrators Annual Exhibitions in 1980, 1983, 1986 and 1993. He was also recognized in the Communication Arts Art Annual in 1984 and 1985. He received the St. Louis Advertising Federation "Flair" award in 1982, 1984 and 1985.
His paintings have been included in the corporate art collections of Anheuser Busch, Amoco Oil Company, General Foods, United Airlines and the St. Louis Blues.
Showing the single result