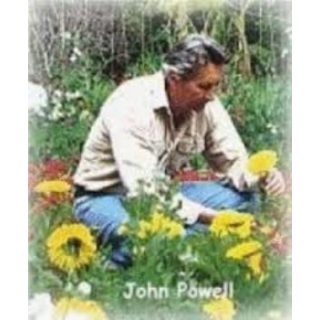 Hollywood, CA United States – 1930
John Powell has worked in the arts through out his life. Born in Hollywood, California, he began to paint at the age of 16. Over the past 35 years he has melded his life experiences into a signature style of painting. His paintings are precise and intricate, laced with lyrical realism and expressing his love for color, flowers, gardens, pottery and art from around the world, interesting fabrics and visions of his travels.
John has had several one man shows in the United States and Japan. He was honored by the World Federation United Nations (WFUNA) during their 50th anniversary celebration, being chosen as their artist of the year and at that time his work was added to the permanent collection of the Philatelic Museum at the Palais de Nations in Geneva, Switzerland. His paintings are included in many notable private collections as well as museums throughout the world.
Showing the single result