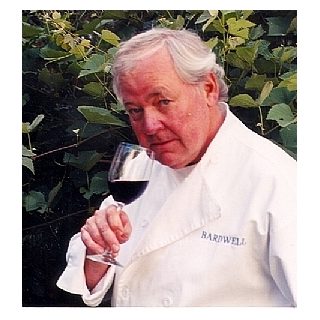 John Bardwell is a graduate of the prestigious Art Center College of Design, with post-graduate studies at the Otis Art Institute. He has been a professional artist and illustrator of art, prints and posters for 35 years. He worked for several years in Hollywood as a designer, writer and assistant producer. For nearly three decades as a free-lance artist, designer and ad agency owner, John has worked with a wide diversity of businesses, government and civic organizations with emphasis on travel and tourism.
His humor articles and illustrations appear in national publications. His art, prints and posters are in private and public collections throughout the U.S. For five years, he painted and showed in Hawaii, eventually owning a gallery on Maui. However, he just couldn't force himself to consider that dolphin-in-the-sunset thing and returned to the mainland.
John spends an increasing share of his workday producing fine art, prints and posters. His most recent originals and prints take a humorous look at the world of wine and food, the French and golf.
Showing the single result