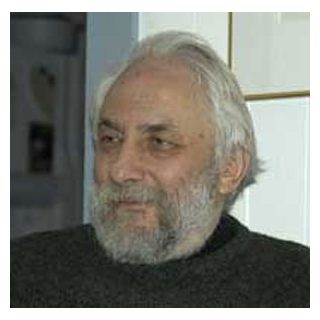 New York City, New York United States – 1924 -2003
When discussing his best known series of works depicting life in the parks of Paris, he stated, "I have a song to sing about ordinary people."
Harold Altman was born in New York City in 1924. He attended the Art Students League, the Black Mountain College, the Academie de la Grande Chaumiere in Paris, and was a graduate of the Cooper Union Art School. Since 1962 he has lived in the central Pennsylvanian village of Lemont, where a nineteenth century frame church serves as his studio.
Altman spends one third of each year working in Paris where his lithographs are printed at Atelier DesJobert. In previous years his etchings were printed at Atelier George LeBlanc.
The artist's works have been exhibited at numerous galleries and museums, both in the United States and abroad. He is represented in nearly every significant collection in the world. New York's Museum of Modern Art owns over forty Altmans while the Whitney and Brooklyn Museums each have over fifty of his works in their permanent collections.
His work is to be found in many museum collections outside of the United States, several of which are the Victoria and Albert Museum of London, the Stedelijk Museum of Amsterdam, the Kunst Museum of Basel, the Royal Museum of Fine Arts of Copenhagen and the Bibliotheque Nationale of Paris.
Altman has received numerous awards, grants and fellowships. Among them are two Guggenheim Fellowships, a Tamarind Lithography Fellowship, a National Institute of the Arts and Letters Award, a Fulbright-Hayes Senior Research Fellowship for work in France and a National Endowment for the Arts Grant.
Sorry, we couldn't find any posts. Please try a different search.